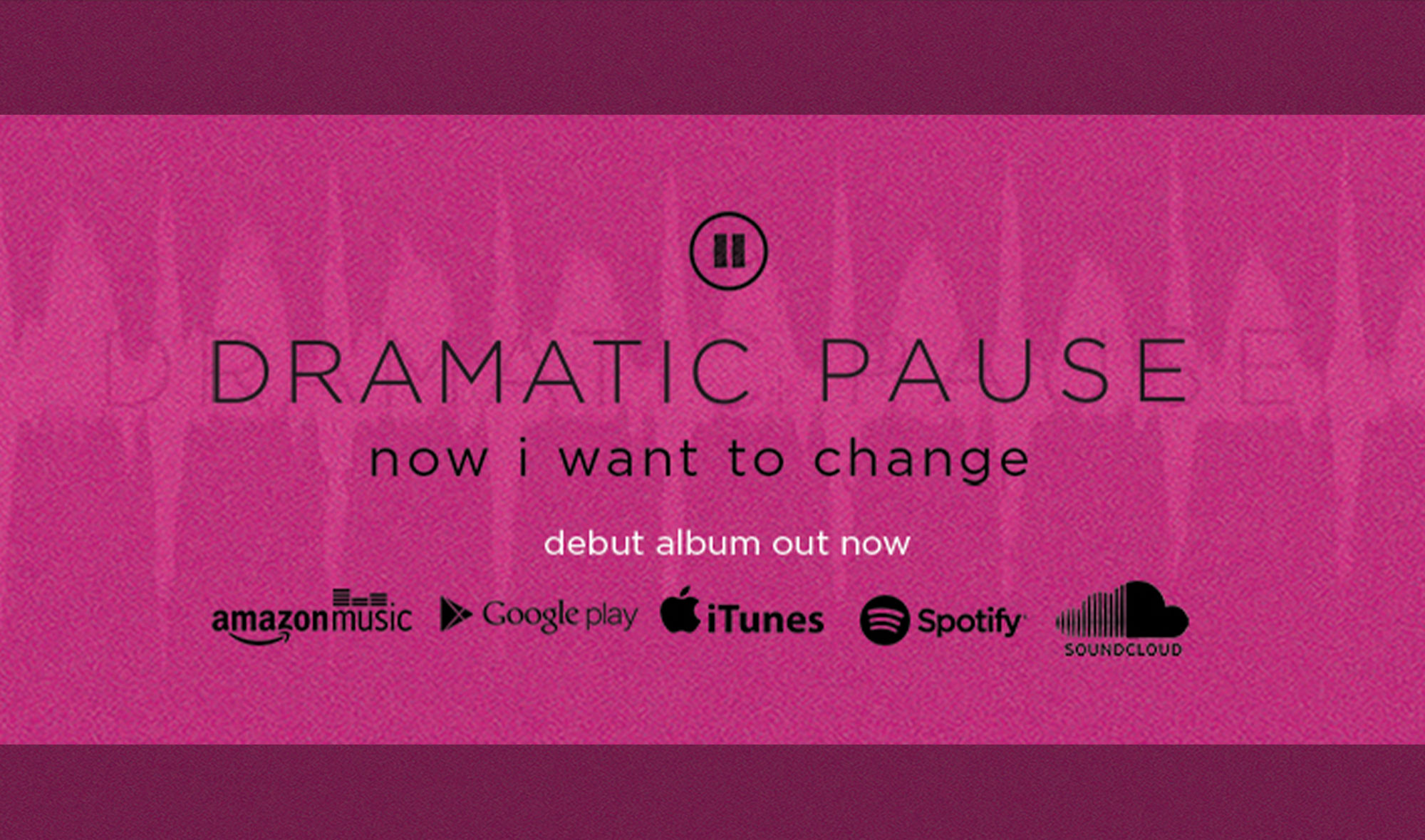 Dramatic Pause Music
Dramatic Pause is solo music project created by none other than me, Dennis Marrero! I am not a great musician by any means, but I love making, buying, collecting and, of course, listening to music. That is why I decided to let go of all my self doubt and just do it …. for me! The result was an album titled "Now I Want to Change", that is a deeply personal look into my life during a period of fantastic changes.
While the music may or may not be your thing, what excited me most was developing this "digital album" website for the project. Or more appropriately, this "Fake Plastic Vinyl". You see, I am a vinyl record collector and while I am a "web guy", I always felt and still feel strongly that digital music is destroying the way we used to listen and experience music. Opening up a new album was such an amazing thing for me growing up. I would read through every bit of the booklet and listen to the album, in order, while reading along with the lyrics. Unfortunately, most of us now tend to listen to songs instead of complete beginning-to-end albums due to the ease of use the Pandoras and Spotifys of the world give to us. With that in mind, this website is meant to serve as a template for artists trying to bring back the album: lyrics, dedications, artwork and all. While I was unable to reproduce that new CD smell, I think the site is a good start for an idea that I hope to bring to other (more talented) musicians in the future.
If you are a musician who is interested in creating an album site, email me at [email protected].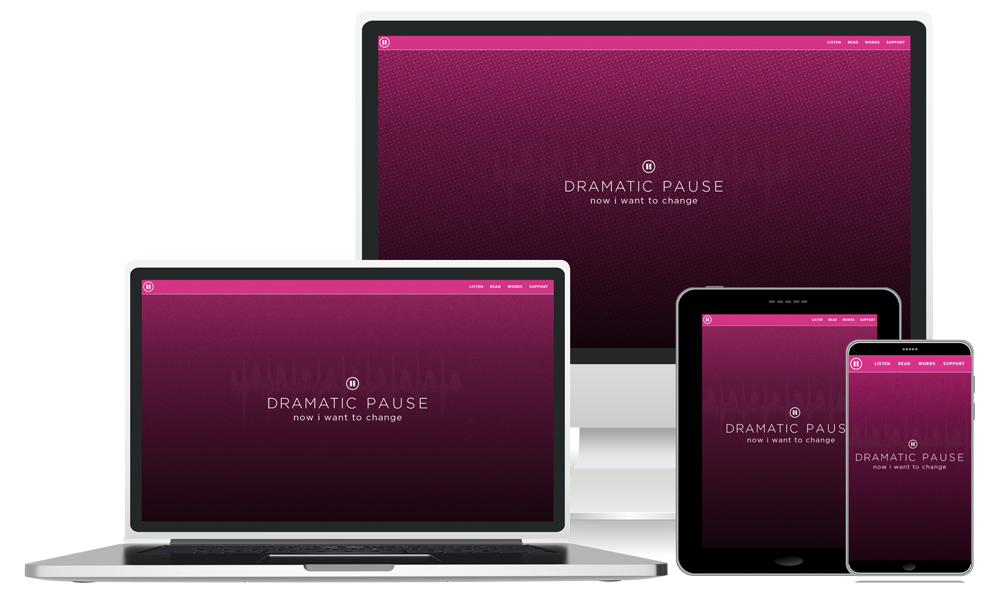 Published: January 2018
Platform: WordPress